Donate to the Church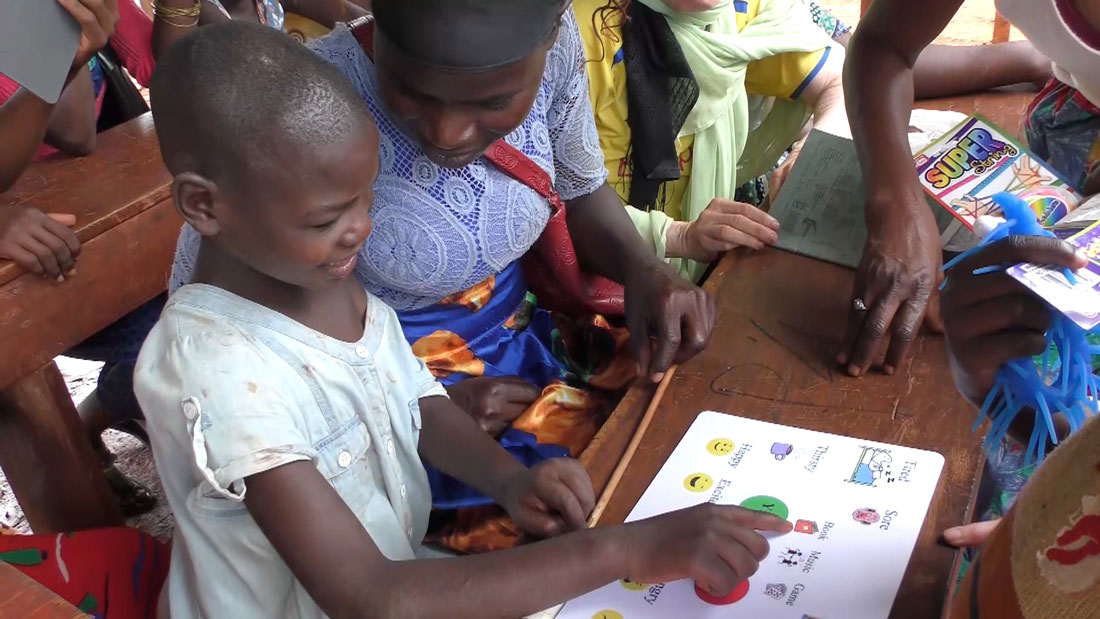 Starchild
Your support for the 'Starchild: Finding the light in every child' project will help address the challenges of stigma and myths related to intellectual and physical disability in Uganda. Starchild aims to build a holistic centre called the Sunflower Sanctuary. This centre will offer support, training and guidance to the most marginalized and help to prevent future generations of disabled people from being hidden in their communities and regarded as having no potential benefit to civil society. It is this lack of equality and inclusion that Starchild is addressing with the Guild and will be going forward in faith to bring these children out of the darkness and into the light.
Please note: We will never pass your details on to another organisation. We will keep your personal information secure and use it only for donation and Gift Aid administration. Read more about this form and your personal data in our Privacy Notice.
Privacy Notice
When you use the form on this page you are giving your personal data to The Church of Scotland as the Data Controller.
Your Personal Data
You are being asked to supply your: Title, first name, last name, postal address, postcode, UK taxpayer status and the preferred beneficiary of your donation. If you do not wish to make use of Gift Aid this form will only record your donation preference.
Purpose
The purpose of processing the personal data we ask for is to process your donation to the Church of Scotland general fund or to a specific congregation and to claim Gift Aid if this is appropriate.
The legal basis for this processing is:
Article 6/1e – Processing is necessary for the performance of a task carried out in the public interest.
Article 9/2d – Processing is carried out in the course of its legitimate activities with appropriate safeguards by a not-for-profit body with a religious aim and on condition that the processing relates solely to the members or to former members of the body or to persons who have regular contact with it in connection with its purposes and that the personal data are not disclosed outside that body without the consent of the data subject.
Your personal data will not be used for any other purpose without your permission, except in the context of fulfilling a legal obligation to which The Church of Scotland is subject.
If you do not provide the personal data requested, we cannot proceed with your online donation.
Data Retention
Personal data collected about your donation will be retained for seven years as required by the Charities Act and HMRC.
Data Subjects
Personal data processing is carried out for members of the Church of Scotland who wish to support the charity by making an online donation.
Sharing Your Personal Data
You will be referred to PayPal (Europe) S.a.r.l et Cie for the purpose of processing your payment. Paypal are a data controller in their own right for this purpose. Payment card information is not collected or stored in any way by the Church of Scotland as part of this process.
Your personal data will not be used for any other purpose or shared with a third party unless doing so is necessary in order to comply with a legal obligation or in order to protect your vital interests or those of another data subject.
Data Transfers
Your personal data will be not transferred outside the EEA.
Your Rights
Under the Data Protection Act 2018 you have rights in terms of how we process your personal data. Including the right to make a complaint with the Information Commissioner's Office (ICO) as the regulator in the UK. For full information about your rights, contact information for the ICO and for our Data Protection Officer, visit our Privacy Centre.