Cookie settings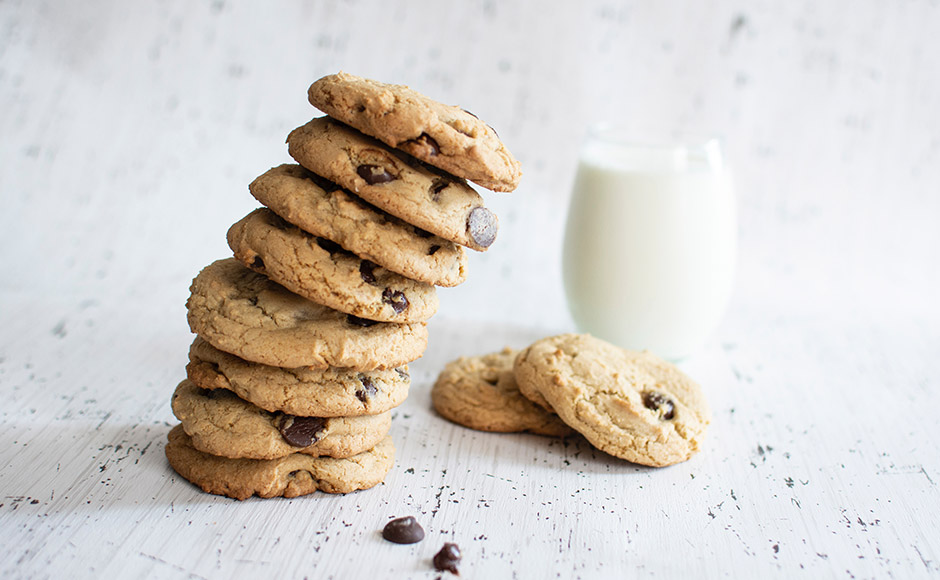 Here you can customise the cookie settings for our website.
Some essential features on our website just won't work without cookies. And having other cookies switched off can seriously affect the way you'll be able to enjoy your experience.
Please let us know if you agree to all of these cookies:
Alternatively, you can opt-in to each of the cookie categories below and turn on the cookies you are happy with.The cookies used on this website have been categorised based on the categories found in the ICC UK Cookie guide. "Strictly necessary" cookies can't be turned off. However, Functional, Performance and Third-party cookies can.
Cookie categories