Cookie Policy and settings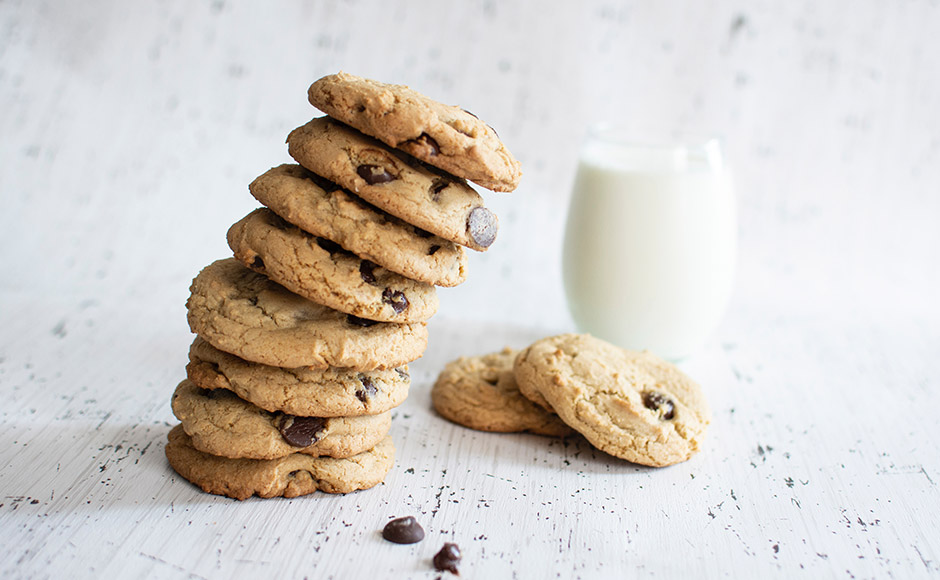 This website gives you the ability to control which cookies are enabled or disabled. We use cookies to improve your experience of using our website.
How This Website Uses Cookies
When we provide services, we want to make them easy, useful and reliable. Where services are delivered on the internet, this sometimes involves placing small amounts of information on your device, for example, computer or mobile phone. These include small files known as cookies. These pieces of information are used to improve services for you through, for example:
Enabling a service to recognise your device so you don't have to give the same information several times during one task.
Recognising that you may already have given a username and password so you don't need to do it for every web page requested.
Measuring how many people are using services, so they can be made easier to use and there is enough capacity to ensure they are fast.
Cookie settings
Here you can customise the cookie settings for our website.
Some essential features on our website just won't work without cookies. And having other cookies switched off can seriously affect the way you'll be able to enjoy your experience.
Please let us know if you agree to all of these cookies:
Alternatively, you can opt-in to each of the cookie categories below and turn on the cookies you are happy with.The cookies used on this website have been categorised based on the categories found in the ICC UK Cookie guide. "Strictly necessary" cookies can't be turned off. However, Functional, Performance and Third-party cookies can.
Cookie categories
Further information on cookies